Welcome to German Shepherd out of Vom Derby Holland Land Kennel.

Thank you for your interest in one of the greatest breed of all times; German Shepherd. Please browse our web site and contact us if you have any questions.
News

World-class West German Shepherd show bloodlines puppies are available to satisfy the most discriminated taste of the German Shepherd dog's enthusiast and families with children.

Puppies born April 3rd,
2023 and will be available
starting June 3rd.

PLEASE CALL FOR DETAILS
978.650.1415
cell: 978.319.3104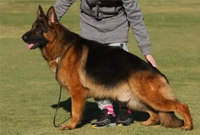 V Coppercoats Icon IPO1,KKL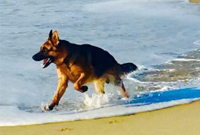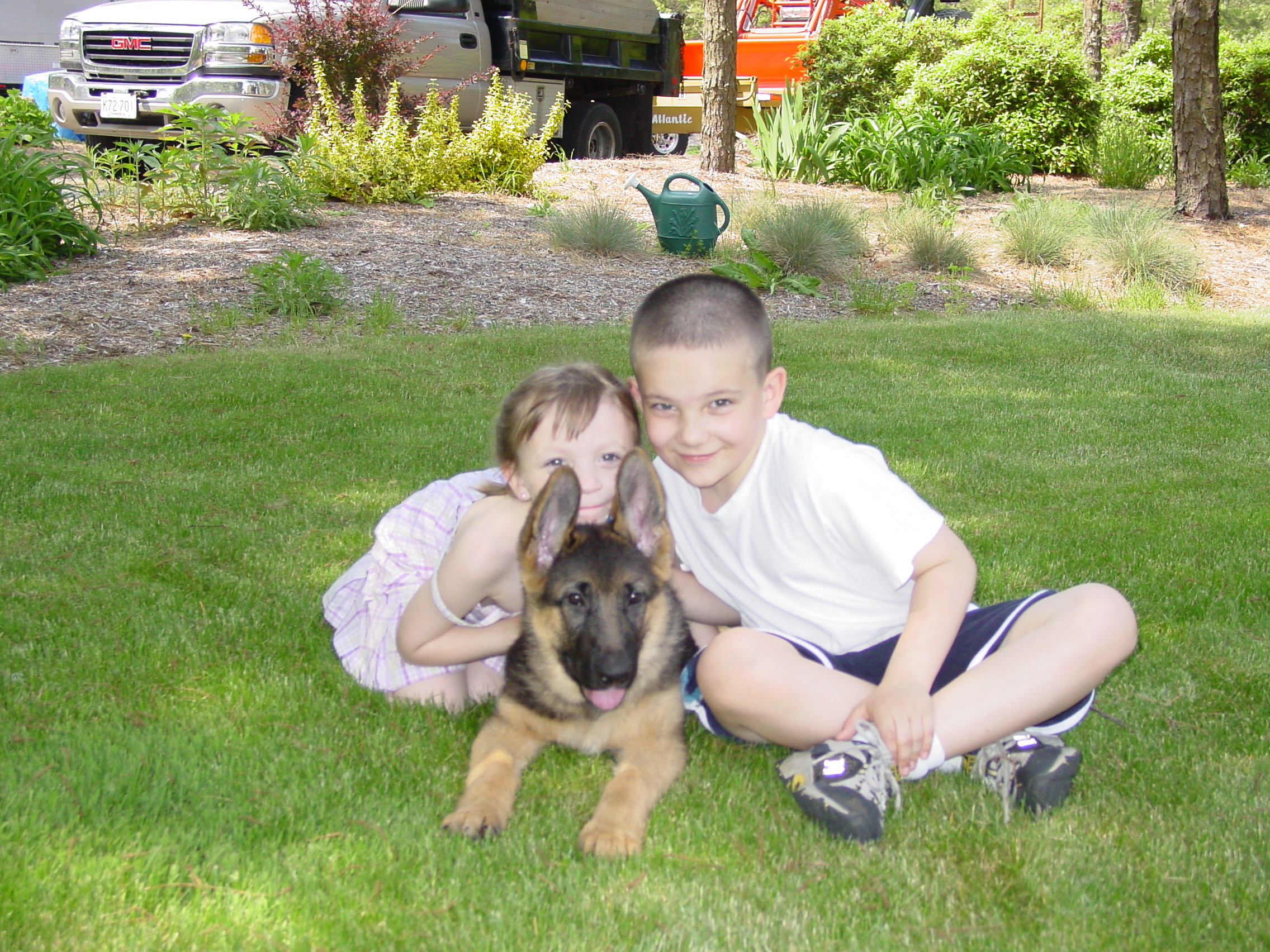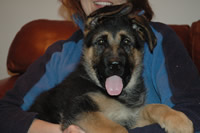 Awarded to quality pet websites.

Vom Derby Holland Land Kennel

�